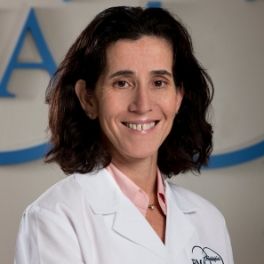 RMA Philadelphia's Dr. Jackie Gutmann will give a presentation on LGBTQ+ family building options at the 10th Annual Family Matters Conference held at the University of the Sciences in West Philly on Saturday, October 5, 2019, from 9 am-4 pm. This pay-as-you-can conference offers a full day of workshops and activities focused on LGBTQ+ parents, prospective parents, grandparents, and youth.
RMA Philadelphia, a conference sponsor, is a strong advocate for the LGBTQ+ community and provides sensitive, inclusive and world-class fertility care. Dr. Gutmann, a longtime supporter who has helped countless of LGBTQ+ patients become parents, will discuss the options for LGBTQ+ individuals seeking to build their families.
Visit our booth to learn more about the high standard of care RMA provides. See you there!
Learn more about our LGBT fertility options.