Intrauterine Insemination
Intrauterine Insemination (IUI) is a type of artificial insemination that allows doctors to inject sperm directly into a woman's uterine cavity during an optimal time of ovulation.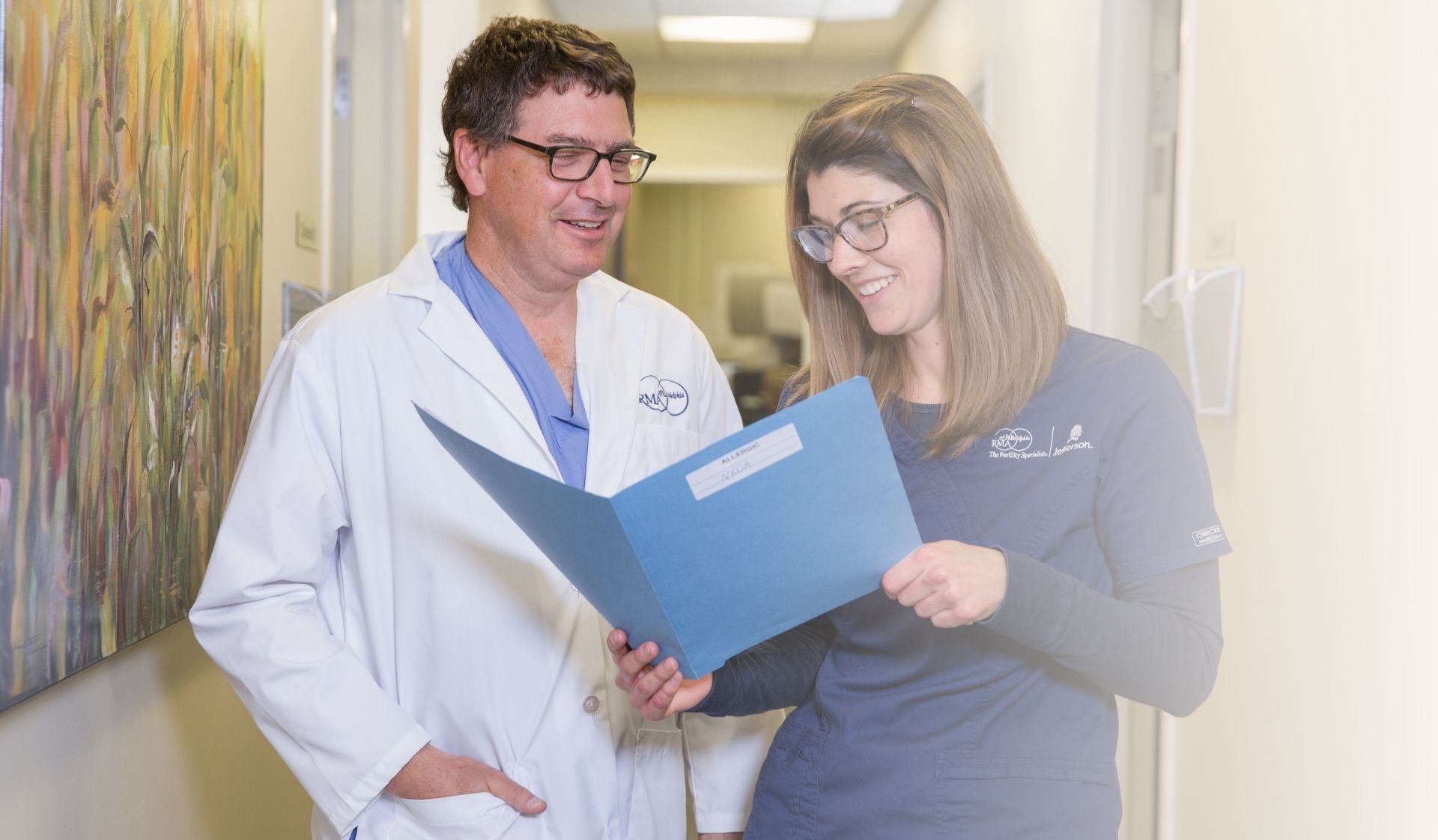 What is IUI?
IUI is used to treat many causes of infertility, especially when there is a problem with the sperm, such as low sperm count or low motility (when sperm do not move well). IUI is commonly used as a first-line treatment for unexplained infertility.
IUI is also an option when the man is unable to ejaculate inside the woman's vagina (because of impotence, premature ejaculation, or other medical conditions). This procedure can be performed with either your partner's sperm or with sperm from a donor.
The IUI Process & Procedure
The female partner is usually prescribed ovulation-stimulating medications a few weeks before an IUI procedure. Then, at a pre-scheduled follow-up visit, your doctor will use ultrasound to monitor your eggs in order to determine an optimal time to schedule the IUI procedure. IUI is a quick office procedure that only takes a few minutes and involves minimal discomfort.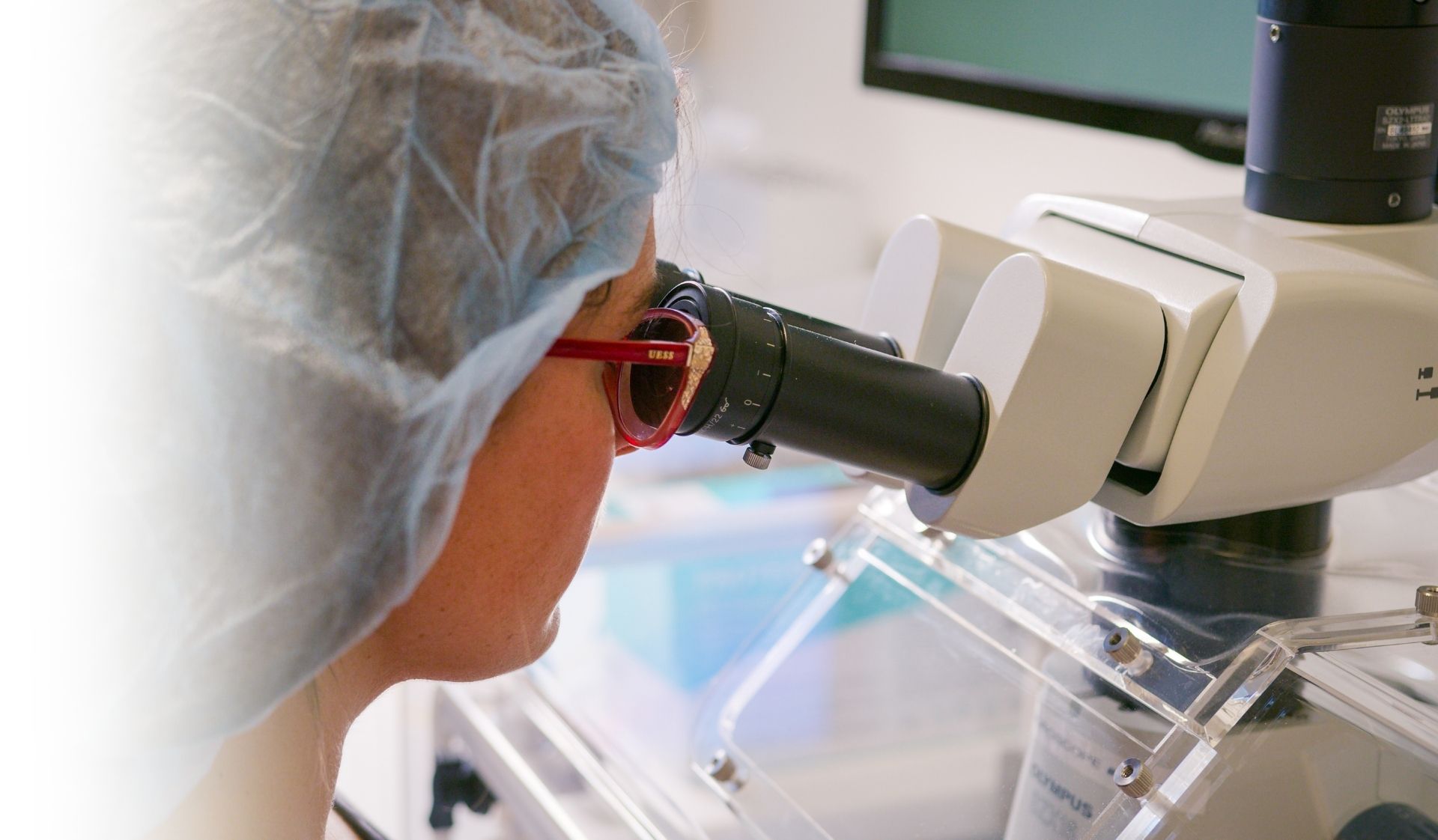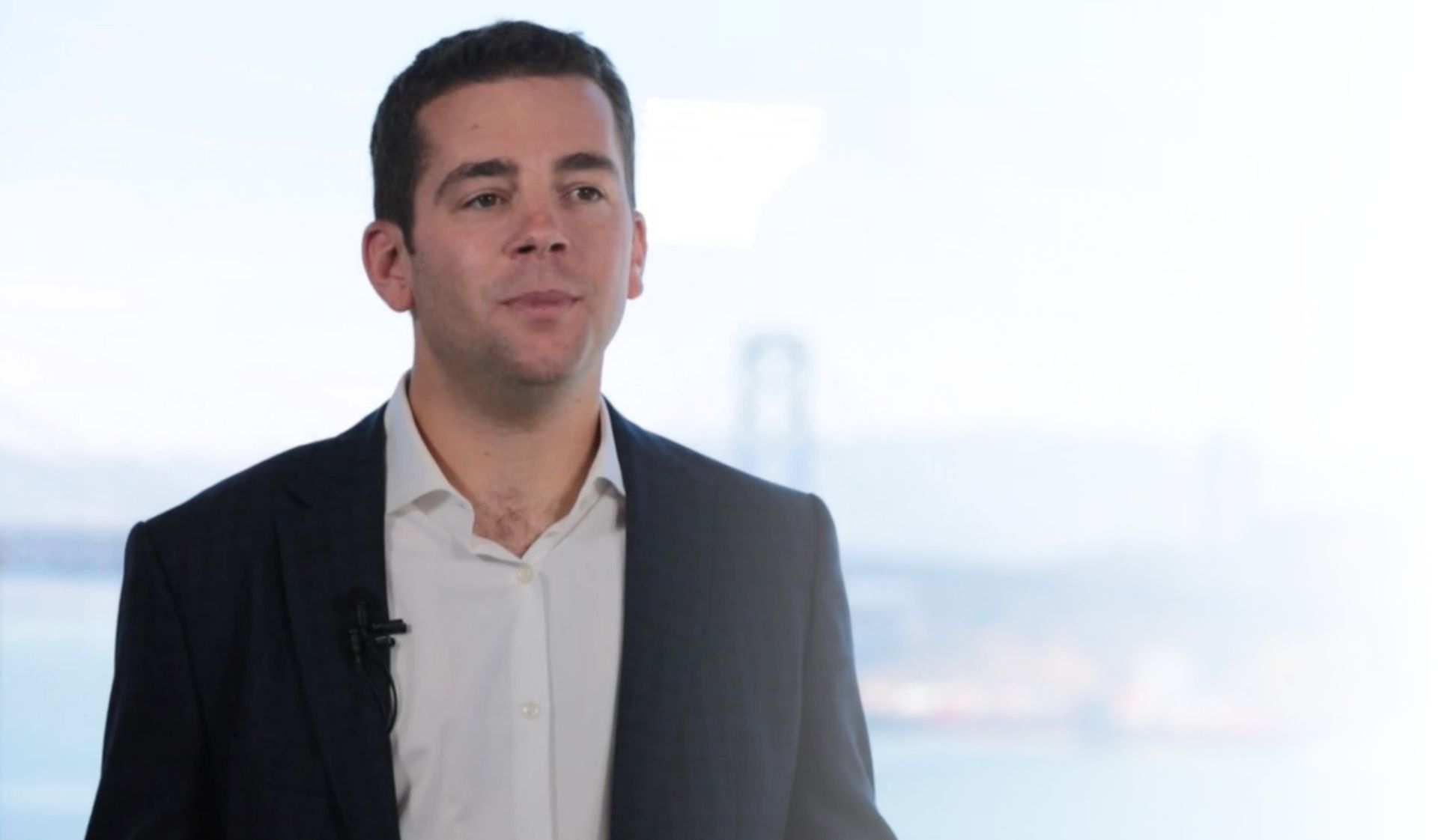 What to Expect
On the day of the IUI procedure, a semen sample will be washed by the lab to separate the semen from the seminal fluid and your doctor will use a catheter to insert the sperm directly into the uterus. A follow-up pregnancy blood test will be scheduled for a few weeks after the procedure and your doctor will call you with the results.
IUI Costs
IUI is less expensive than in vitro fertilization (IVF) and is usually covered by insurance, making it an accessible, popular, and minimally invasive procedure. The average cost of an IUI cycle ranges from $900 - $2,000. Costs associated with IUI vary from practice to practice and insurance coverage may vary as well. Please be sure to meet with one of our financial counselors to have all your questions related to cost answered.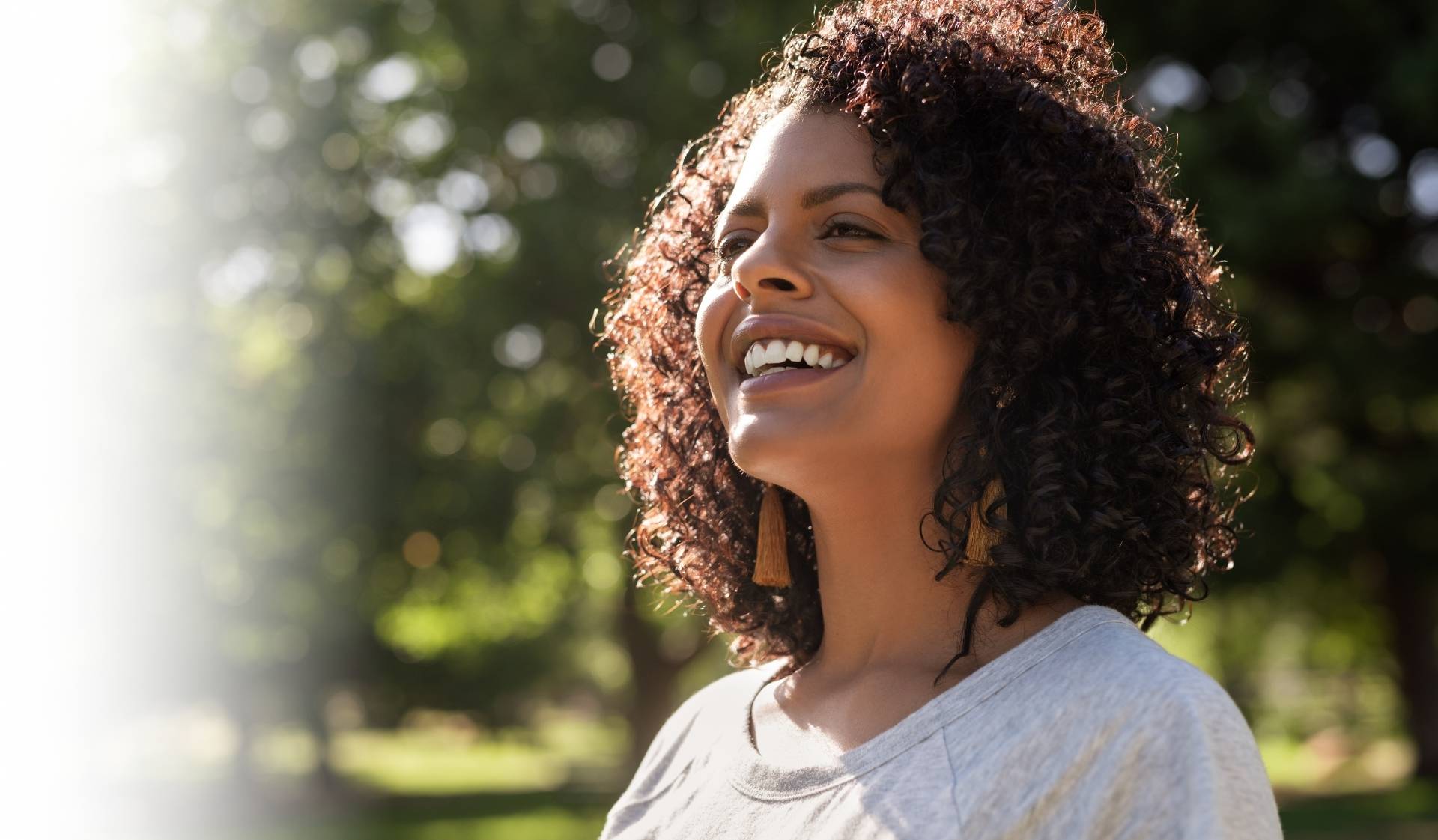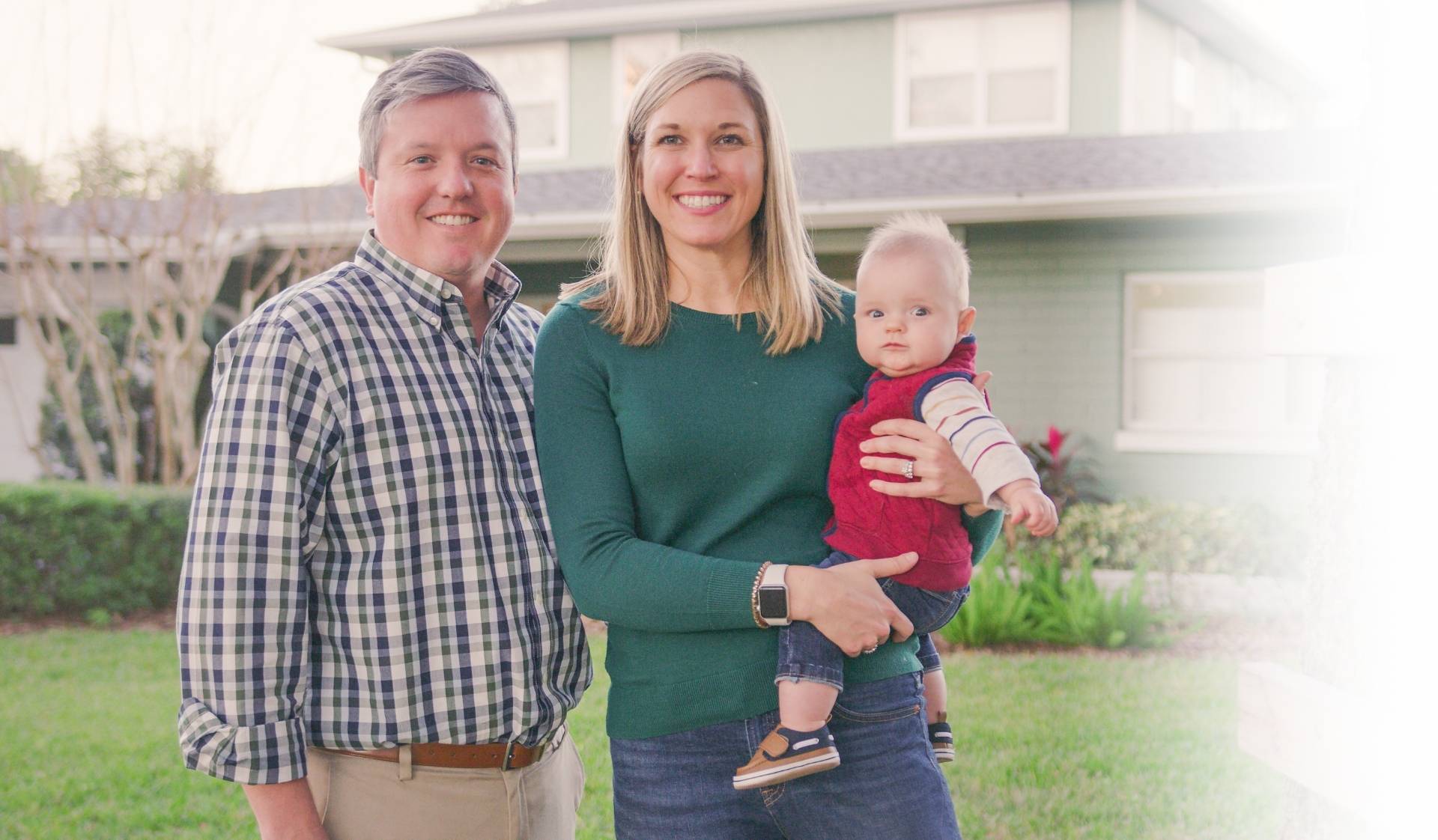 IUI Success Rates
If a couple has the IUI procedure performed each month, success rates may reach as high as 20% per cycle depending on variables such as female age, the reason for infertility, and whether fertility drugs were used, among other variables.
However, while IUI is a less invasive and less expensive option, pregnancy rates from IUI are lower than those from In Vitro Fertilization (IVF).