According to the latest publication by the Society for Assisted Reproductive Technology (SART), RMANJ once again is leading the way in the number of IVF cycles resulting in live births. Compared to U.S. averages, RMANJ's success rates are consistently higher than the national average.  More specifically, *72.4% of new patients under the age of 35 that were seen in 2014 were able to conceive a child successfully.
While these numbers are remarkable, there are other statistics that should be pointed out in order to understand the significance of this trend held by RMANJ for more than a decade.  First, these exceptional pregnancy and delivery rates above national average span across each of the women's age groups reported by SART.  More importantly, these have been achieved by transferring fewer embryos on average compared to other clinics (1.4 compared to 2.1).  The main concept responsible for this distinction is the commitment by RMANJ to utilize elective single embryo transfer (eSET).  RMANJ performs 2-5 times more eSET's than the U.S. average.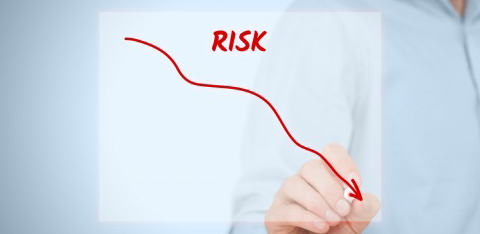 This high-level of efficiency translates into increased safety, which in-turn reduces the rates of twins, triplets or more and also decreases the risk to the mothers and babies associated with multiple pregnancies.  This is in keeping with current guidelines set forth by the American Society of Reproductive Medicine (ASRM) who recommend the transfer of only one high quality embryo whenever available and with RMANJ's philosophy of achieving one healthy baby at a time. RMANJ's confidence in eSET without compromising, and actually improving, the overall success rate of IVF is evidence-based arising from several scientific studies performed in the last few years.
The ability to select one embryo for a transfer with the highest potential for implantation has been greatly enhanced by genetic analysis referred to as Comprehensive Chromosomal Screening or (CCS).  A CCS-tested embryo can produce pregnancy rates identical to the transfer of 2 untested embryos, but without the risk of multiple gestations.  Moreover, the combination of CCS and eSET reduces miscarriage rates and the number of attempts needed to achieve success through IVF.  There is no doubt that RMANJ's strategy and success with eSET has set the bar for IVF technology in the 21st century.
*SART 2014; Final live birth per patient for women under 35 include all non-banking autologous cycles and banking cycles with a thaw within 12 months of banking, representing outcomes for patients who were new to a given clinic in 2014, with births realized in 2014 and 2015.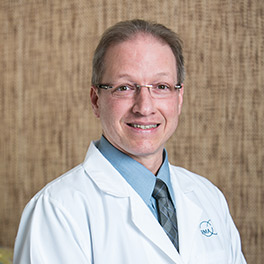 Marcus W. Jurema, MD, FACOG
Reproductive Medicine Associates of New Jersey – Springfield and Somerset offices
View more blogs by Dr. Jurema or follow him on Facebook