Single Embryo Transfer (SET)
Single Embryo Transfer (SET) is a procedure in which a single, high-quality embryo is selected and transferred into the uterus, with the help of Pre-Implantation Genetic Testing for Aneuploidy (PGT-A).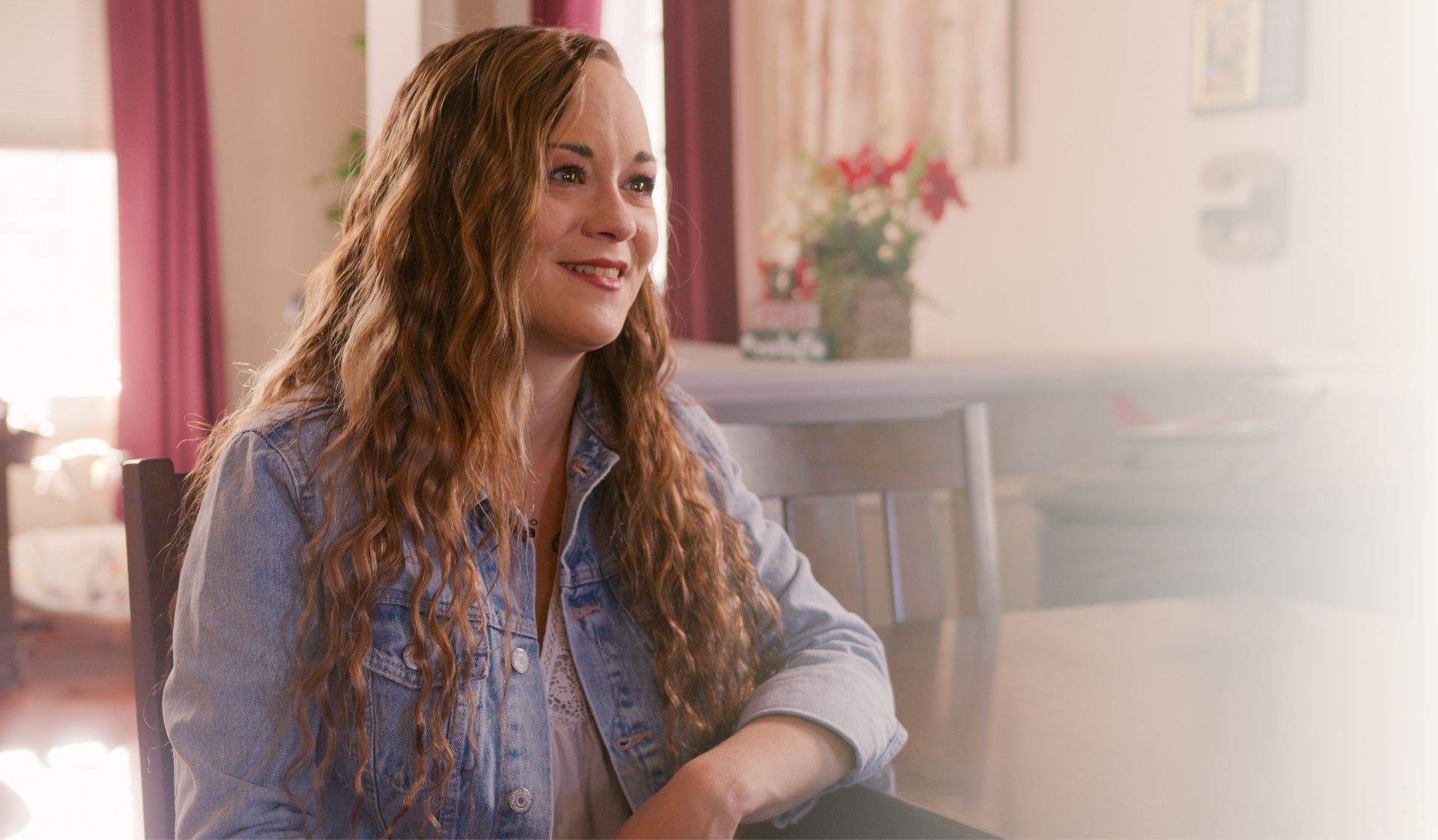 Why Choose Single Embryo Transfer
Chance of Twins/Triplets with Single Embryo Transfer
The last thirty years have seen a dramatic increase in the incidence of twin and triplet pregnancies in the United States. Fertility doctors have been largely responsible. One in thirty infants born in 2009 were twins, double the twin birth rate 30 years before.
The serious risks of triplet pregnancies are generally well understood. Most people, however, believe that twins do great. Surprisingly, 25% of twins require neonatal intensive care hospitalization, and the risk of cerebral palsy and even death are higher for twins compared to a single baby. SET helps eliminate these issues by only implanting one healthy embryo at a time.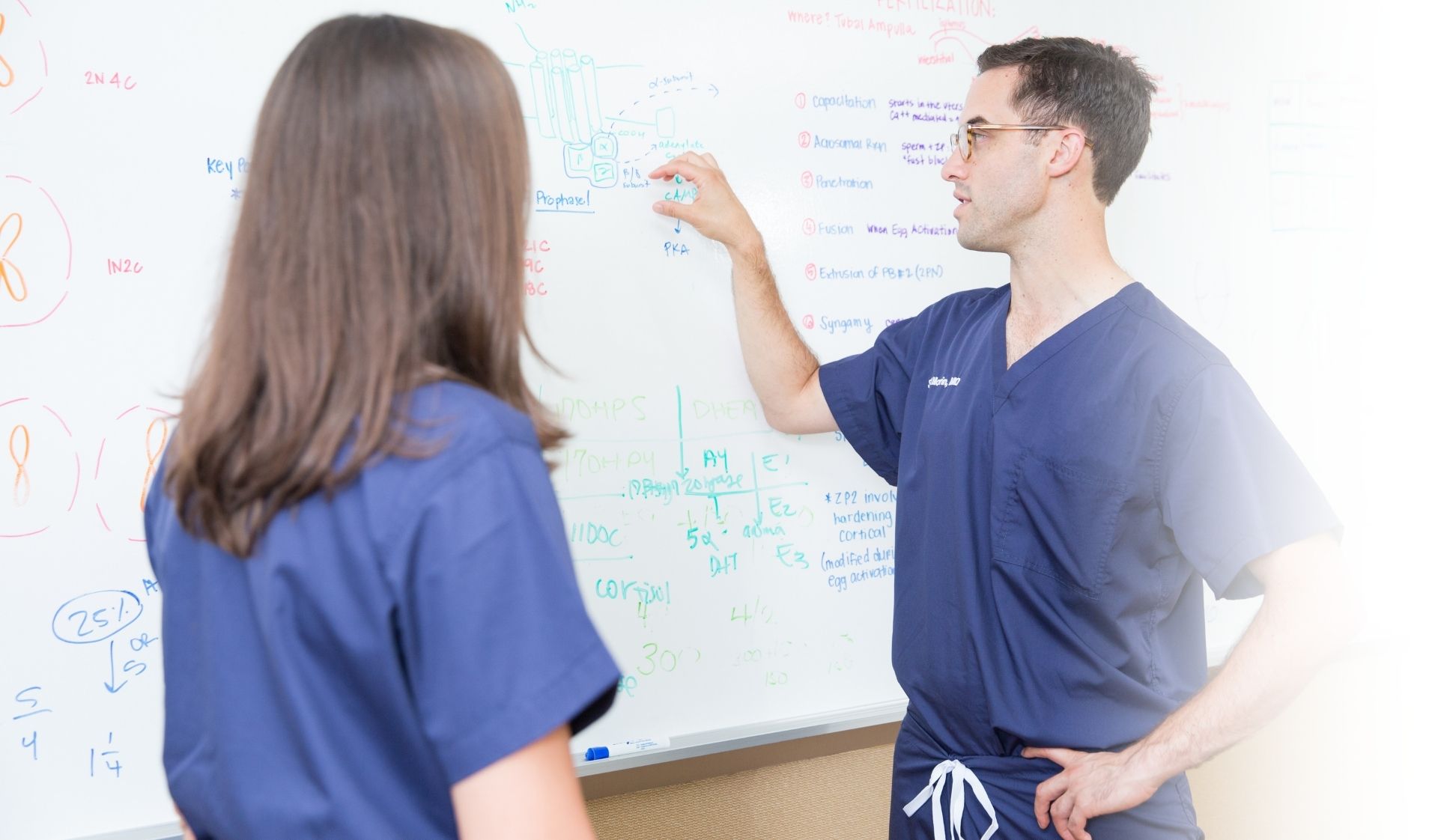 Single Embryo Transfer Research