Nola S. Herlihy
MEDICAL DIRECTOR,
REPRODUCTIVE ENDOCRINOLOGIST
Houston, TX
"Helping other people build their families is the most meaningful thing I could ever do for them."
Dr. Nola Herlihy is a board-certified OBGYN and Reproductive Endocrinologist. Born and raised in a small town outside of Atlanta, Georgia, Dr. Herlihy made the adventurous decision to study abroad at The American School in Switzerland for high school. Learning and growing alongside peers from over 50 different countries gave her a rich, multicultural perspective at a young age.
Dr. Herlihy earned her Bachelor of Science from the University of Notre Dame, where she spent four happy years cheering on the Fighting Irish football team. She met her husband, Derry, a Houston native, under the shadow of the golden dome. After moving to Manhattan and earning her MD from the New York University School of Medicine, she realized that reproductive endocrinology combined what she cared about most. She explains, "I love to have an active day doing procedures and seeing patients. I am fascinated by the science of reproduction and the evolving technology that allows me to help my patients conceive." Dr. Herlihy completed her residency training in Obstetrics and Gynecology at the Icahn School of Medicine at Mount Sinai.
Dr. Herlihy underwent fellowship training with RMA New Jersey and is thrilled to partner with the RMA network to elevate the standard of reproductive care in Houston. "When a patient comes to us for treatment, they put a lot of trust in us and confidence that we're going to safely care for their eggs, sperm, and embryos," Dr. Herlihy says. "In my fellowship, I spent a lot of time in the lab and witnessed firsthand how much care and work goes into the creation of healthy embryos."
Dr. Herlihy was drawn to RMA because it focuses on impactful clinical research. "We just keep pushing success thresholds and making them better and better," says Dr. Herlihy. "We're researching technologies that can improve pregnancy outcomes and then implementing them."
Dr. Herlihy recognizes and appreciates the full range of feelings a patient brings to fertility treatments and makes it a priority that she and her patients feel like part of a team. "You come in for your first appointment, we meet, and we get to know each other. I'm going to hear your story and develop a plan that works for you," says Dr. Herlihy.
When she's not in the office, Dr. Herlihy enjoys spending time with her family, including her two young children. The family likes traveling, barbequing on weekends, and being physically active. "Let's be honest, in my free time, I'm either playing on the floor with my kids or picking up their toys. Someday, I'll have hobbies," laughs Dr. Herlihy.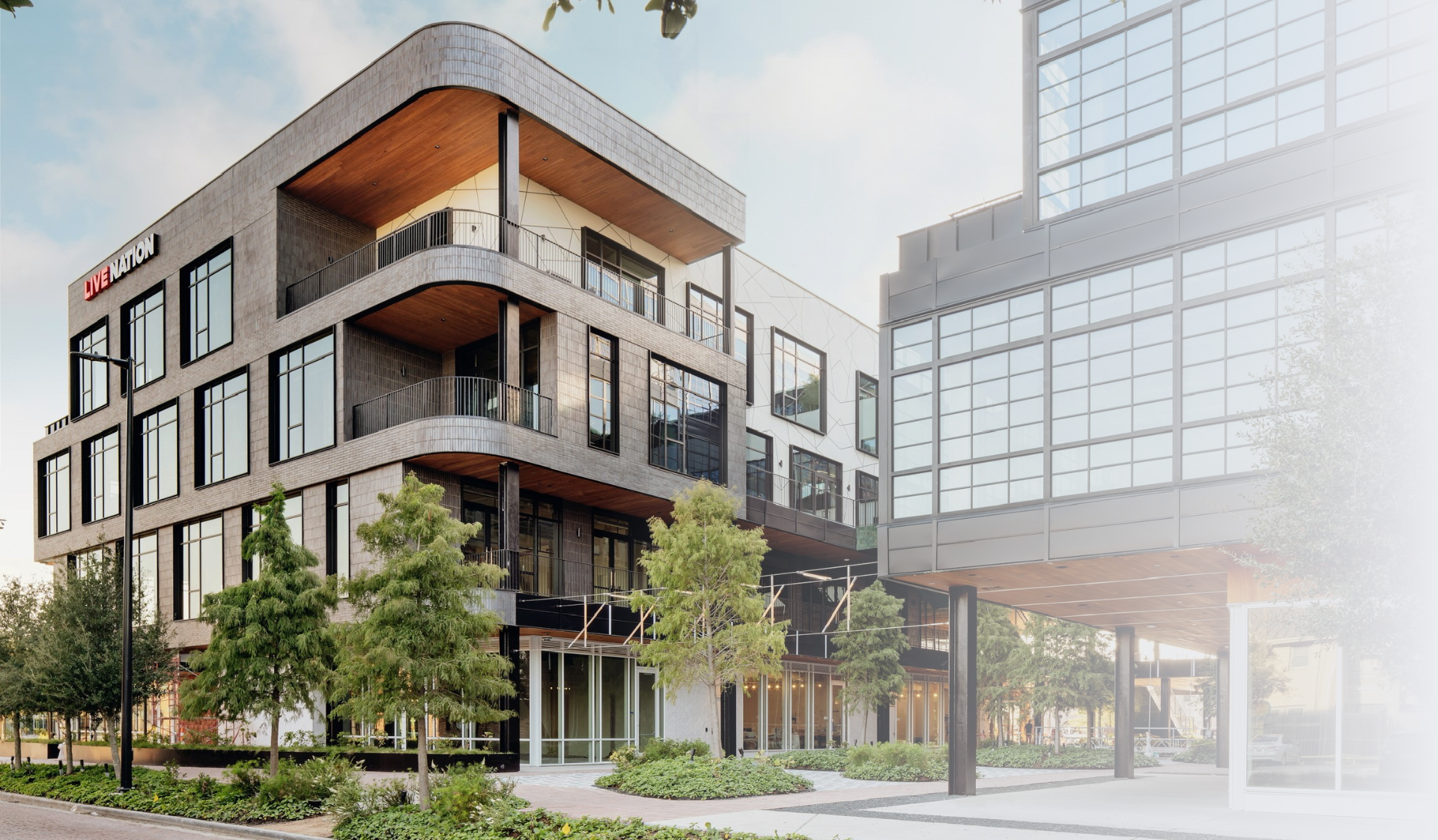 RMA Houston
888 Westheimer Road, Suite 200
Houston, TX 77006
281-643-7703
Office Hours
Mon-Fri: 7:30 am - 4:00 pm
Sat-Sun: 7:30 am - 12:00 pm
Visit this provider at the following clinics: