Take a poll of people experiencing infertility and my guess is, the majority of them will tell you that Mother's Day one of the hardest days of the year. It feels like the world is celebrating motherhood and someone forgot to include you. The pain of another year gone by and still no baby!
So, how do you get through this? It may not be easy, but if you begin to plan, you'll feel more in control and able to take care of yourself. Starting with asking yourself how you feel about the upcoming holiday – are you in a sad to angry zone? Or neutral? Or happy to celebrate your wonderful mom? Do you feel the same as last year or have things changed? Spend some time figuring this out as it's the key to planning for a good day of self-care.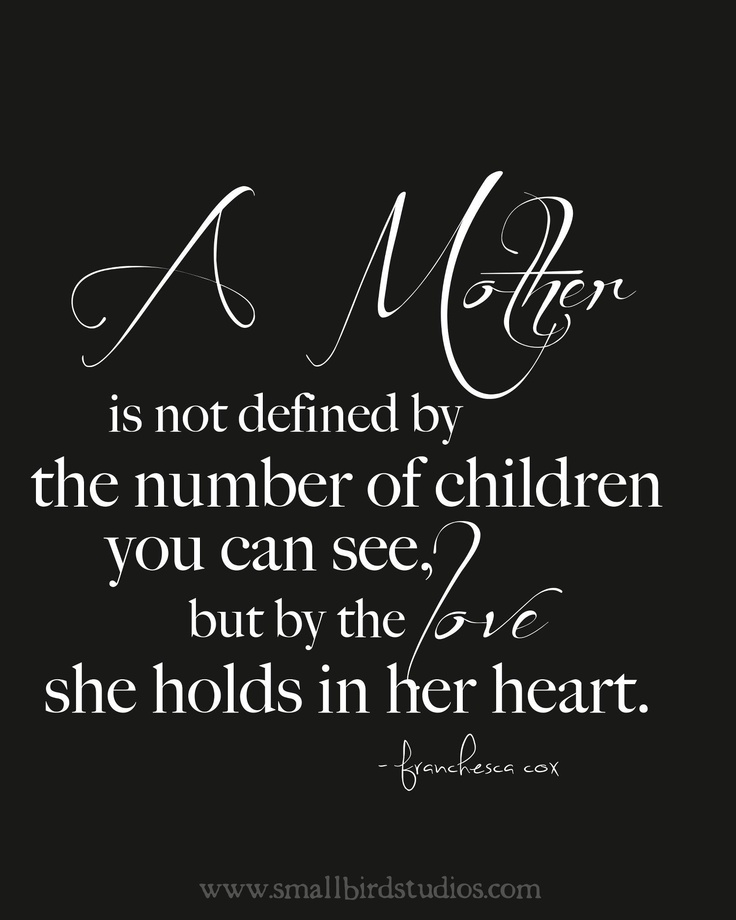 If you're feeling in the sad to angry zone, perhaps skipping the festivities would do you a world of good. Explain to your loved ones how it's just too painful to celebrate this year and you hope that they understand (if they don't, print out the RESOLVE fact sheet for talking to friends and family about infertility). Maybe a weekend away with your partner would be nice, or cooking a romantic dinner together at home would do the trick. Or, if you're outdoorsy, a long, scenic hike or bike ride. Doing for others when you are feeling down is a great antidote – is there a local food bank or other charity that needs help? Take in a movie, get some things done that you've put off for too long, or start your garden. But whatever it is, try to pick something that will bring you some joy! You deserve it, given what you've been through.
For others, drawing attention away from themselves, and towards their mother, grandmother, or other loved mother suits them more, where they can jump into celebrations by either hosting or attending gatherings.
In the weeks leading up to Mother's Day, look for support groups or webinars or think about traveling to Washington, D.C. for RESOLVE's advocacy day to help the collective voices of the infertility community be heard (go to Resolve's website for more information www.resolve.org).
Most of all, be kind and compassionate to yourself and your partner. Acknowledge how you feel and practice self-care so you can save your energy for the goal in front of you.