RMA New Jersey
Science. Success. Support.
Science. Success. Support.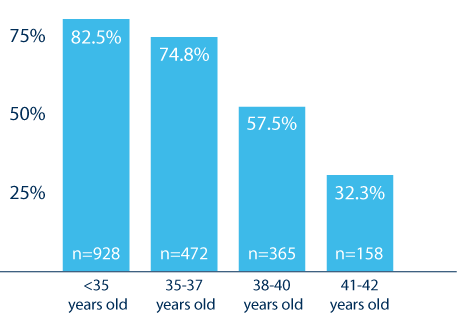 IVF Success Rates
Live Birth Rate Per New Patient 2018 Final*
*Currently, SART only displays 2018 preliminary data, our data reflects the final outcomes for 2018. You can view RMA New Jersey's clinic summary snapshot report on SART here. Please note a comparison of clinic success rates may not be meaningful because a patient's medical characteristics, treatment approaches, and entrance criteria for assisted reproductive technology (ART) may vary from clinic to clinic. Visit http://www.sart.org to learn more.
Everyone Has A Story
Local Families, Real Success
RMA New Jersey
Leaders in Reproductive Medicine
Since 1999, RMA New Jersey has been the leader in assisted reproductive technology and helped bring 40,000 babies to loving families across the US and countries abroad. RMA's comprehensive patient-centered care and fertility breakthroughs result in highly recognized IVF delivery rates in the US and the world.

Introducing RMA's Artemis Patient Portal, the most comprehensive patient portal for fertility care, only at RMA. Access your fertility care anywhere, anytime. The Artemis Patient Portal is with you always – from your first appointment to graduation back to your OB/GYN for a healthy delivery.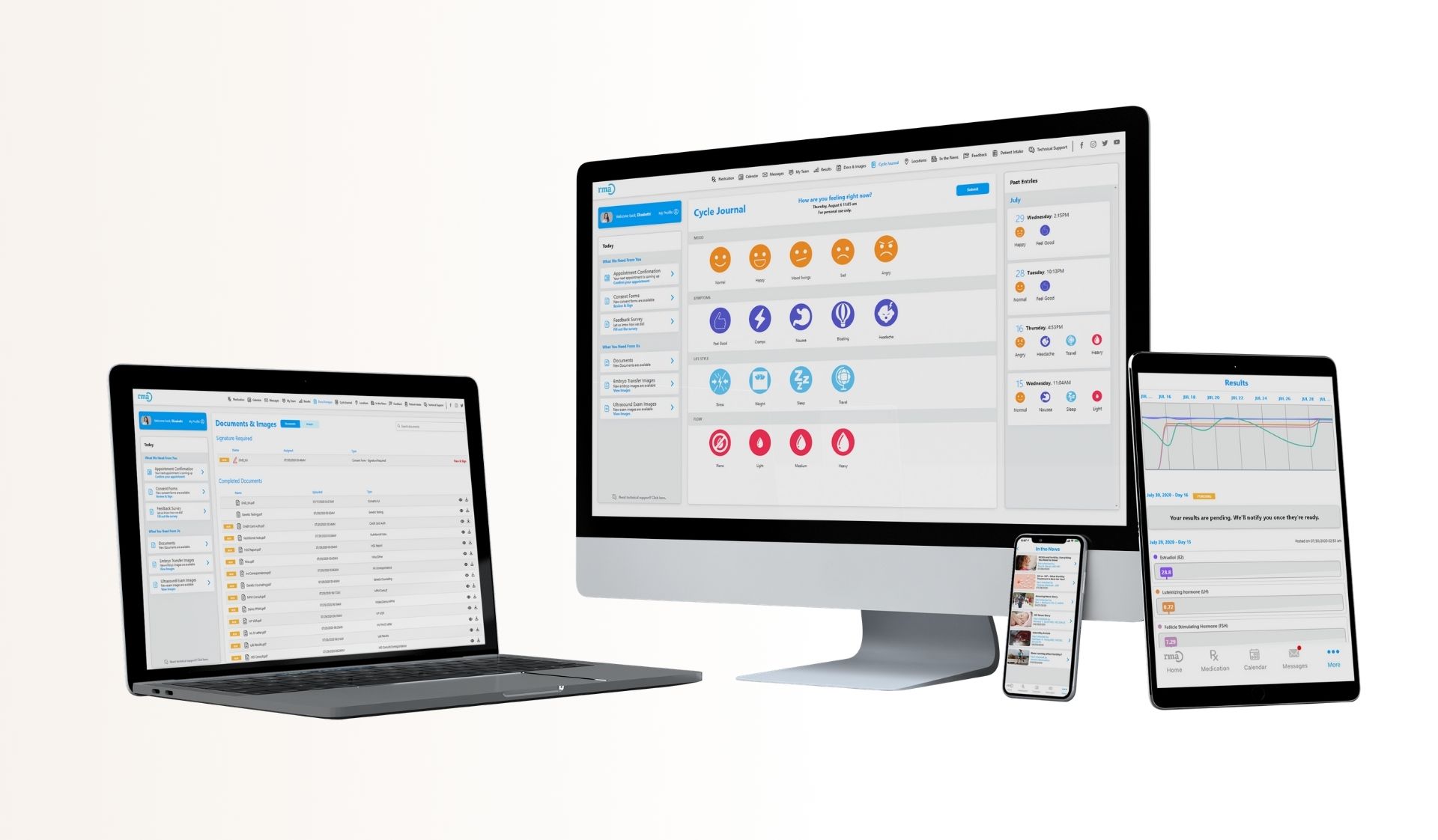 RMA New Jersey participates in the following insurance plans:
Aetna
Amerihealth
Cigna
Horizon Blue Cross Blue Shield
Progyny
Qualcare
Stork Club
United Healthcare Oxford
United Healthcare Student
United Healthcare
WINFertility
We're Here for You
RMA New Jersey is comprised of 10 clinics across the state, giving hopeful parents in New Jersey and surrounding areas convenient access to the most advanced fertility care available. Our clinics – located in Basking Ridge, Eatontown, Englewood, Freehold, Marlton, Morristown, Princeton, Somerset, Springfield and West Orange – offer a full range of fertility services, including In Vitro Fertilization (IVF), Intrauterine Insemination (IUI), and third party reproductive services, and our modern facilities are equipped with advanced diagnostic and treatment capabilities. RMA of New Jersey's dedicated, highly-trained physicians and care teams offer flexible appointment times, early morning ultrasounds and evening hours for first-time visits. RMA's treatment success rates also attract patients from across the country and around the world.